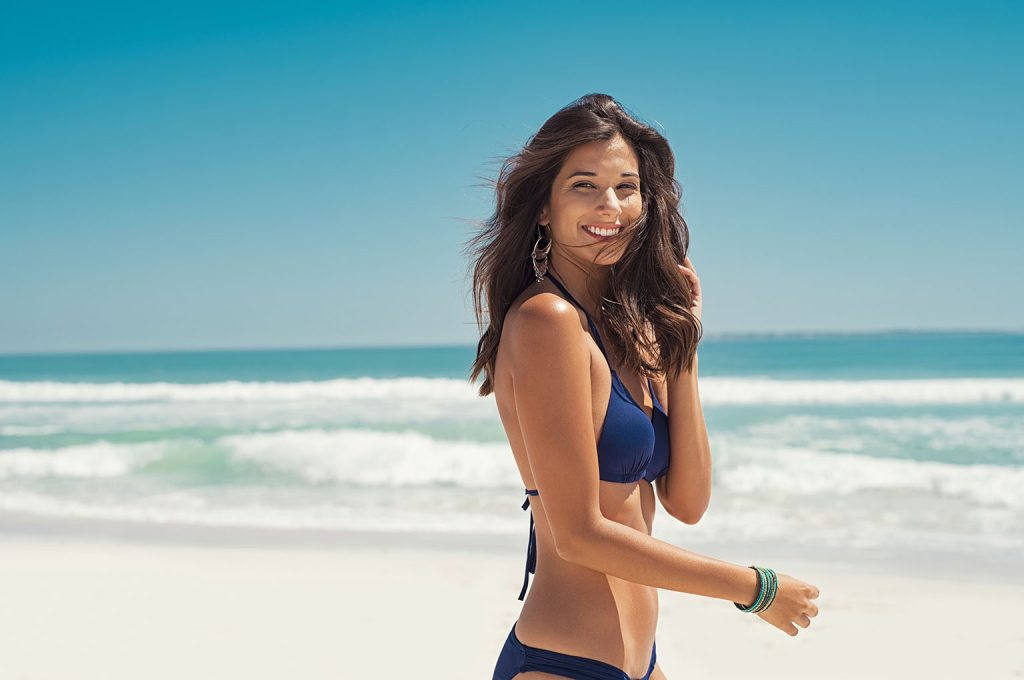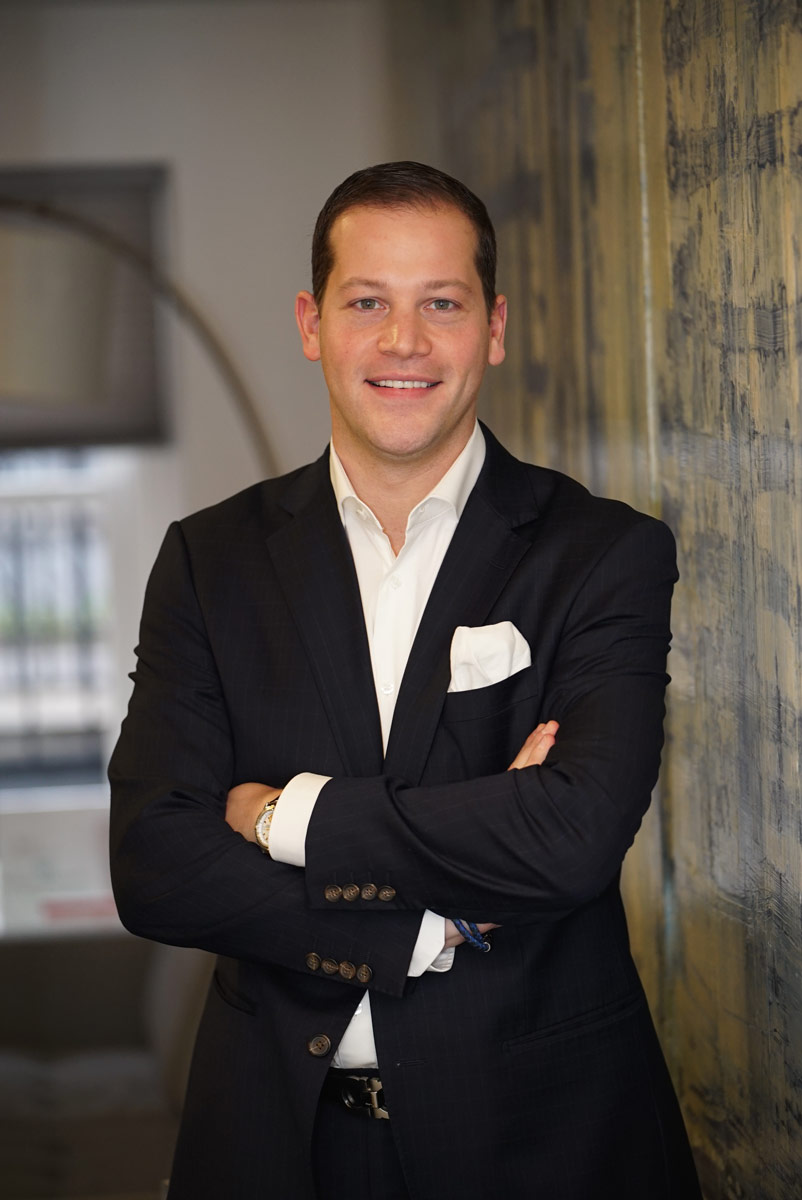 Why I Do This
A few decades ago, plastic surgery was often dismissed as a luxury for the rich or vain. Our society is changing. As our perceptions and values evolve, we're doing away with the notion that plastic surgery is frivolous and recognizing that it is a real solution to improve people's lives. I am proud and privileged to play a role in modernizing the practice of aesthetic medicine, making it safer and more accessible to all.
My Why
I became a plastic surgeon because I am fascinated by the intersection of art and science and enjoy helping others. There is unique satisfaction in getting to use my hands every day to improve, restore or repair a part of the human body. Most importantly, I am inspired daily by my patients and their families. It's tremendously gratifying to see the way enhancing someone's physical appearance brings out their inner beauty as well. Watching my patients thrive is all the motivation I need to continue my work from day to day.
My Journey
I was drawn to this field because it combines a quest for knowledge with a way to serve, to improve lives and to alleviate adversity. This passion has taken me around the world and back to my hometown of New York City. I earned my medical degree at Tel Aviv University's Sackler School of Medicine, then completed my post-graduate training with residencies at Nassau University Medical Center in New York and Temple University Hospital in Pennsylvania.
Propelled by my achievements at these institutions, I was invited to hone my surgical skills as part of the distinguished Aesthetic Center for Plastic Surgery (ACPS) fellowship program in Houston, Texas. I have since had the honor of publishing in respected journals, consulting on medical product development, and teaching both nationally and abroad.
My Practice
Since the day I opened my practice, I knew I wanted to do things differently. ME Plastic Surgery is a place that values diversity, community and innovation. I strive to make my offices comfortable and welcoming settings for consultations and nonsurgical treatments. My staff and I work tirelessly to ensure every aspect of your experience with us — from the initial consultation to surgery to follow-up care — exceeds expectations. Our mission is to bring your best self to life.
My Approach
Exceptional care extends far beyond the operating room. Every patient is different, and achieving the best possible outcome begins with understanding the concerns and goals that are unique to the individual. This is a responsibility I take very seriously. I respect your values and wishes, and believe in carrying out every treatment plan with the utmost precision, expertise and personalization. I am committed to acting as a partner through this journey, personally following your success every step of the way.
I look forward to meeting you!
At ME Plastic Surgery, I provide the most advanced techniques in plastic surgery while maintaining uncompromising standards of safety, patient care and professional ethics. I pledge to give my best so that you can feel your best, no matter your age, body type or background. Please contact my office to set up a one-on-one consultation at one of my locations in Manhattan and Queens. My door is always open.