Liposuction
Consultations offered at our two convenient locations in Manhattan, NY and Queens, NY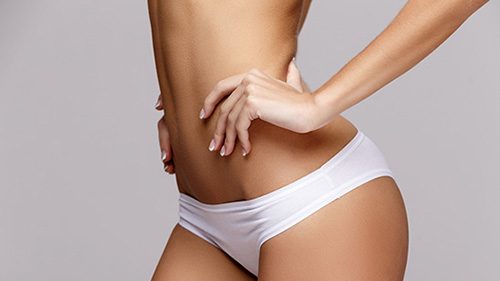 For those seeking to achieve their ideal physique, routine diet and exercise may not always prove effective in the elimination of targeted fat deposits. When this occurs, these individuals turn to Dr. Marc Everett for liposuction, NYC's choice leader in providing exceptional results.
Liposuction is a surgical procedure that directly removes stubborn pockets of fat that are resistant to diet and exercise. Liposuction can also be used to selectively remove fat in the pectoral and abdominal regions to mimic the appearance of a well-defined masculine chest or set of abs. Through liposuction, NY patients can enjoy many benefits, including:
Before and After Photos
Reduce love handles at the sides of the midsection
Create an hourglass shape at the waistline
Increase the hips to waistline ratio
Remove fat from the back which can bulge out of the bra
Make your clothing fit better
Sculpt the arms and thighs for a slimmer profile
Shape the abdomen to resemble sculpted abs
Contour the chin and jawline
Sculpt a tighter, more masculine chest
If you have failed to receive the results you want from diet and exercise, then liposuction may be the resource you need to finally achieve your dream body. Scheduling consultations with qualified, board-certified liposuction doctors in NYC, such as Dr. Marc Everett, should be your first step. This will help you discover more about the body contouring effects of liposuction and lipocontouring procedures.
Procedure Details
Liposuction is completed under either general anesthesia or local anesthesia with or without intravenous sedation. This would be determined at your consultation with Dr. Everett and would involve the locations selected for treatment and the length and complexity of the procedure. The procedure is performed through several small incisions that are placed strategically to be hard to notice or hidden under bathing suits. These incisions are small in size and are just large enough to allow for the insertion of a cannula, a thin metal tube. The cannula is drawn in a back and forth motion below the skin to loosen the fat cells and suction them out of the body.
The surgery lasts between one and four hours depending on how many areas are targeted during the procedure and how much fat is removed.
Abdominal and Pectoral Etching Procedure
Abdominal and pectoral etching is performed under general anesthesia or local anesthesia with sedation. Prior to the procedure, the surgeon will mark out the ideal contours on the patient's chest or abdomen to use as guidelines during the lipocontouring procedure. A few small nicks are then made in the skin in specific locations to allow for precise removal of the targeted fat.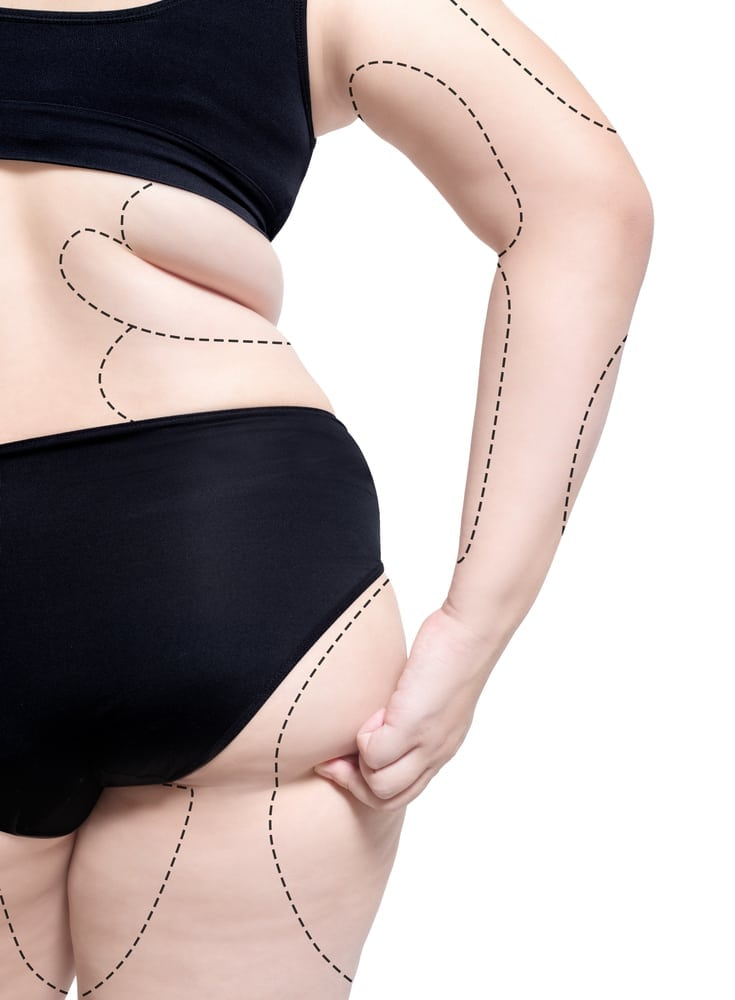 During chest etching, fat deposits are removed from the lower and outer edges of the pectoral muscle, providing the chest with a more pronounced and masculine shape. During abdominal etching, fat is targeted along the natural lines of the underlying muscles to give them a more well-defined appearance. In both cases, a modest amount of fat is left over the muscles to contrast the areas where the fat deposits have been removed, thereby creating the appearance of raised and developed abs or pectorals. The procedure lasts between one and two hours.
Recovery & Results
Recovering from a liposuction procedure takes several weeks. Patients are generally able to return to work within a few days, although they will need to wait about two or three weeks before returning to normal levels of exercise. Results from the liposuction procedure come in two phases. When you complete your surgery, you will feel that the fat has been removed and the body contouring is visible. As the swelling comes down over the first week or two, the change in your body's contour becomes even more noticeable. There is some degree of swelling that is present for four to six weeks and only when that swelling resolves does the next phase of skin contraction start. If you maintain your weight, your result will continue to improve for four to six months.
Common side effects include bruising, swelling, numbness and mild pain in the targeted areas. Most side effects diminish within the first couple of weeks of recovery, although swelling can take up to six months before subsiding fully. Compression garments will be placed over the targeted areas to help reduce swelling and facilitate healing. Regular use of compression over the first several weeks will help reduce swelling and lymphatic pooling which will promote a quicker recovery and faster results.
Contact
Instead of conducting an exhaustive search for the best plastic surgeons in NYC for liposuction, contact Dr. Everett, the city's first choice in plastic surgery procedures. If you would like to learn more, contact our office to schedule your appointment for our Manhattan or Queens offices.